Partnerships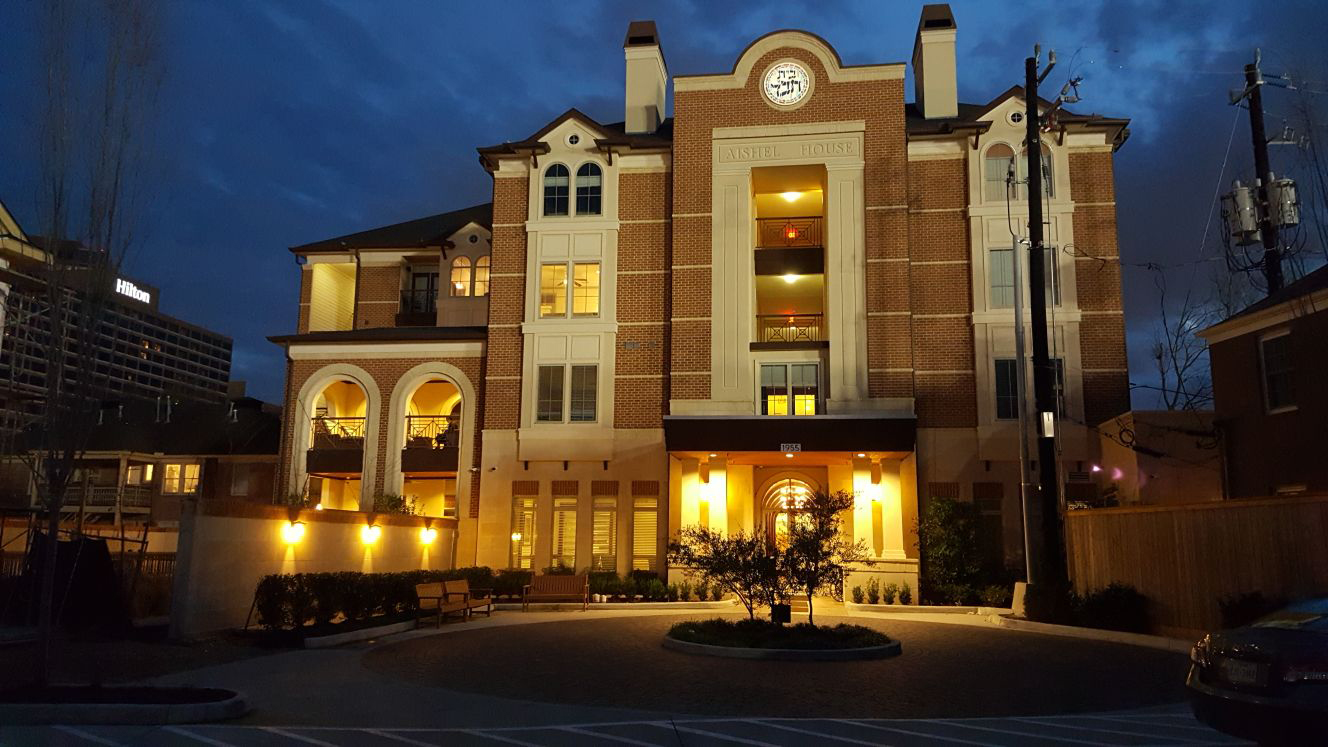 Volunteer Partnerships
Bring a group from work to contribute to one of our current volunteer programs. To do something really special, let's make a new volunteer program to harness your group's expertise in volunteering at Aishel House. Contact us for more information.
Financial Partnerships:
Donate through your company. Your support can be directed  to our Family Assistant Fund, our Education Program, or to where funds are needed most. Donate today, or contact us to discuss how your company can start a relationship.
Sponsor an Event:
Sponsoring an event to help Aishel House while promoting your brand and services. Primary sponsorships are for our annual Gala Benefit. Smaller sponsorships are available, so contact us to see what event would be a good fit for your team.
Participate in a Special Fundraiser:
Whether a holiday gift drive, or something else needed for an Aishel House, you can take on a project and host a 'mini-fundraiser' to support it.
Matching Gifts
When making a gift, see if your company has a matching gift program to double the distance your donation travels.
Host a Fundraiser:
Hosting your own special event or fundraiser is a fun way to raise awareness about Aishel House and encourage community involvement.
Types of events include: Used book sales, bake sales, 5K race, car show, casual day fundraiser, hosted dinners, bridge tournament, retirement party, sports tournament, car trashing party, and endless other possibilities.
Be creative! Call us at 713-522-2004 or contact us to discuss further options!
Gifts in Kind:
Anything that you use at your home, Aishel House guests use in the apartments. Consider donating goods such as unopened and quality paper products, toiletries, food items, or office supplies.
Does your business have:
Excess inventory
Products that can no longer be sold
Out of season supplies
Vehicles
Contact us with offers of anything that you would like to donate. In-kind donations may qualify for a tax-deductible receipt.
To discuss how your business can make an impact, contact us to have a conversation.