Staying at Aishel House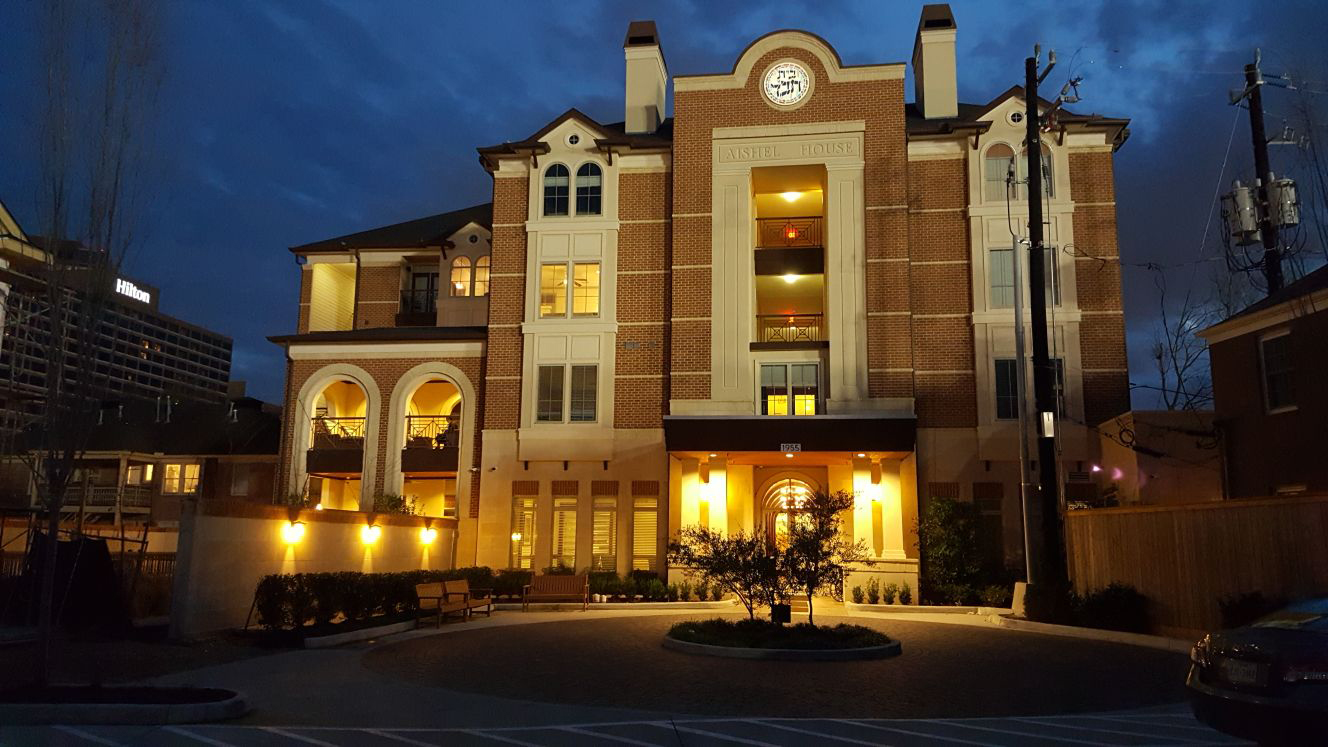 Begin Your Inquiry Here

Staff and volunteers at Aishel House want your stay to be as inviting and comfortable as possible. We are here for you.
Our building is a hub for all of our patient support services and activities, and we offer 23 apartments for those seeking a place to stay outside of the hospital. Our residents, volunteers, and staff together comprise a loving and caring community.
Click here to see more about our facility and our policies and guidelines.
Who Can Stay?
Patients and their direct caregivers with a permanent residence outside of Harris County. Patients must be accompanied by a caregiver while staying at Aishel House.
The patient must currently be receiving inpatient or outpatient treatment at Texas Medical Center. Please call Aishel House at 713-522-2004 if you are receiving treatment at another medical facility.
Where do I start?
Once an inquiry is received, Aishel House will contact you to get additional information and answer questions to create an apartment request.
Important: Apartment requests are not reservations and should not be considered guaranteed until confirmed by Aishel House. Due to the high number of referrals we receive and the uncertain discharge date of patients, we may not be able to accommodate everyone's request.
What should I expect?
2-7 days before your expected arrival, we will contact you by phone to let you know if an apartment is available. If we are unable to accommodate your request on your arrival date we can place you on a waiting list for the following day if asked.