Caregiver Support Programs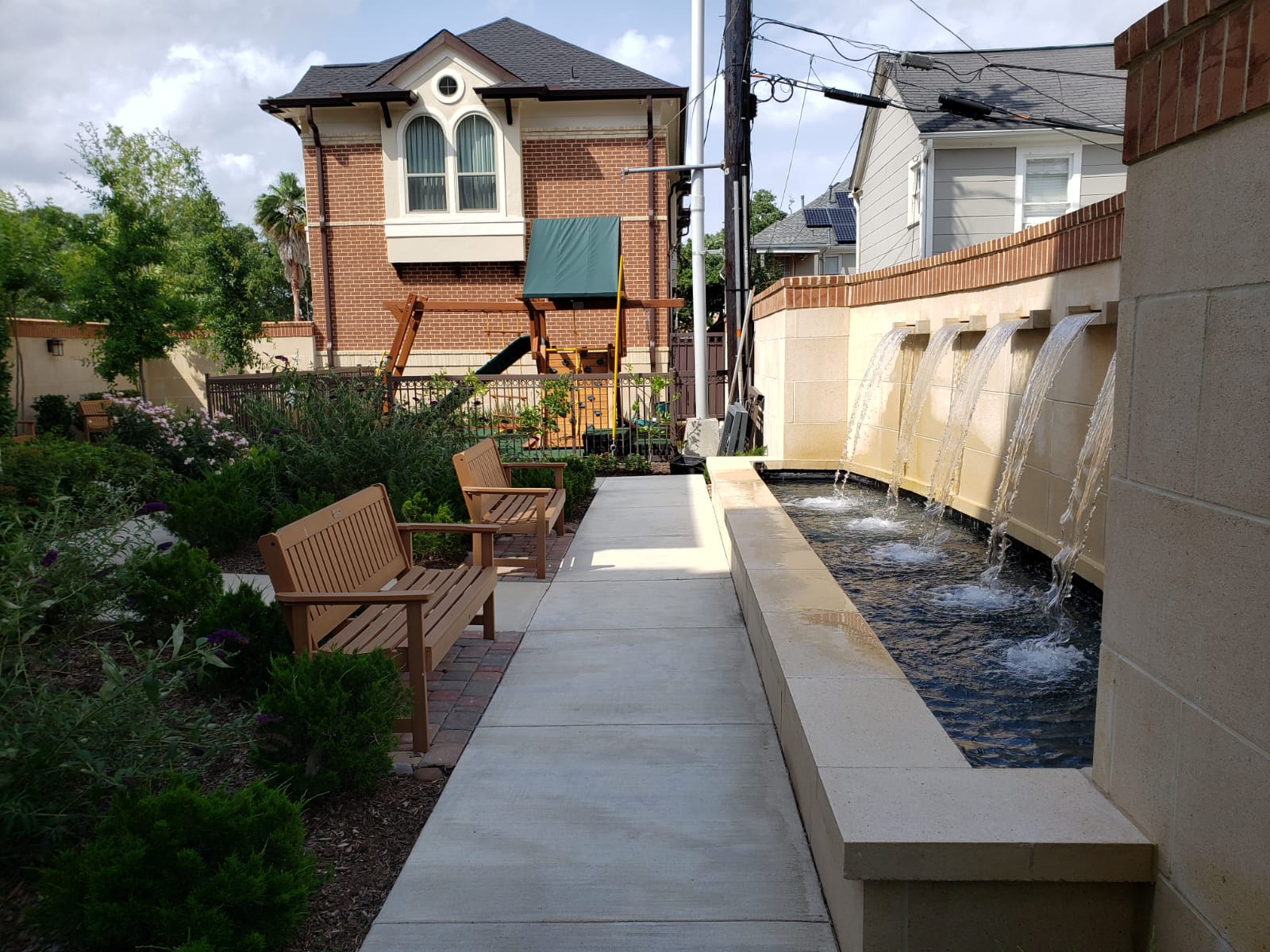 Interested? Let us know!

Wind down in the evening with something that fits your mood and schedule.
Game Night
We are glad to offer game nights as a fun and easy respite from days spent at the hospital. On Tuesday nights, volunteer referees judge and hand out prizes to the lucky tournament winners. Be sure to stick around for a good time!
Cookies and Tea
Join us in the lobby on Monday and Wednesday nights for cookies, tea, light conversation, and maybe even a few games.
Joy Through Art
A partnership with varying artists brings activities, along with fun and laughter, to Aishel House. Art instructors work with families to help them document their journeys and find ways to relieve stress through art. No experience needed!
Continuing Education
Choose to join one of the classes at Chabad House – fully subsidized for Aishel House guests.
Check the activities calendar in your apartment for times and locations for each activity.