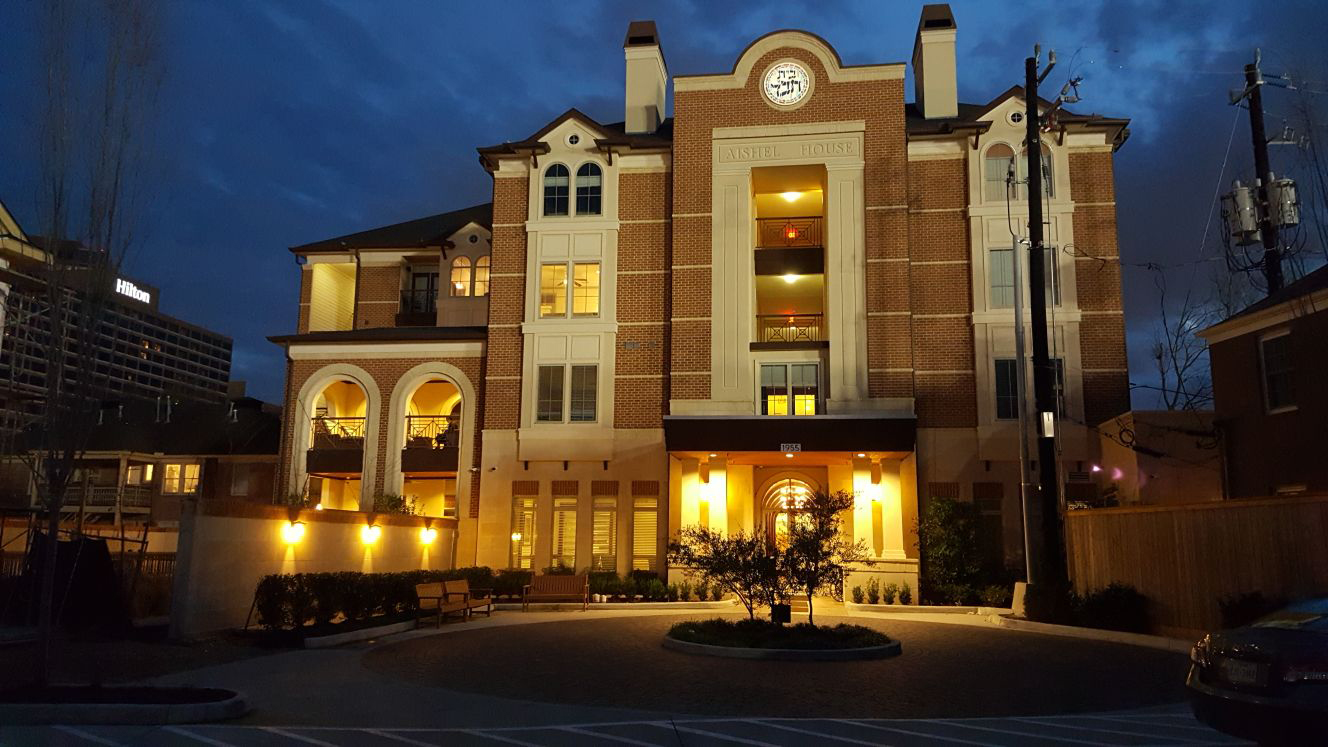 Rice University's campus sits directly across the street from Aishel House, with pretty buildings and many oak trees. You can stroll the campus, or visit the sky space or some of their other public art installations for a pleasant excursion in good weather. Tickets to the college sporting events can also be a fun way to spend an afternoon.
Hermann Park with its lake, paddle boat rentals, railroad, gardens and walking paths is a 15 minute walk from Aishel House, or 1-2 stops on the Metrorail.
Houston Zoo is adjacent to Hermann Park, and offers a wide variety of animals to visit and observe.
The Museum District is three stops down on the Metrorail Purple line. Check tripadvisor for a full listing of all Houston museums.
Rice Village is a shopping district that is a 10 minute walk west of Aishel House, with an assortment of shops, cafes, and activities.
Downtown Aquarium with its ferris-wheel, tiger feature, and white shark tank is a 15 minute drive from Aishel House, or 35 minutes by Metrorail.
Houston Galleria mall a sprawling indoor and airconditioned mall, with many shops, 15 minute drive from Aishel House.
River Oaks District has many luxury retail shops, also a 15 minute drive from Aishel House.
NASA's Johnson Space Center Houston is 45 minutes to an hour away from Aishel House, and is best visited as a day trip. To see mission control or the astronaut training facility, be sure to plan in advance and reserve a spot on the tram tour.
Galveston Island is Houston's beach destination, with a variety of attractions, including Old Galveston, Moody Gardens, with an aquarium and rainforest pyramid, Railroad Museum, Historic Pleasure Pier, and more.