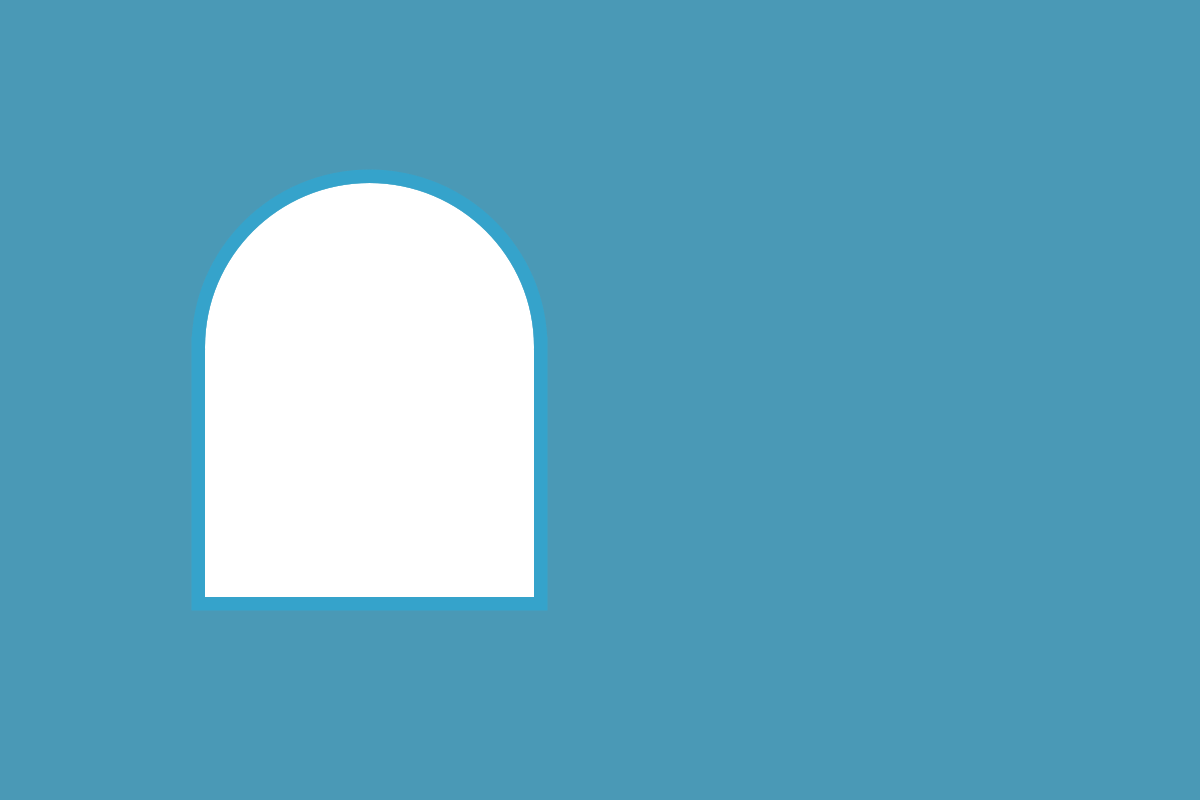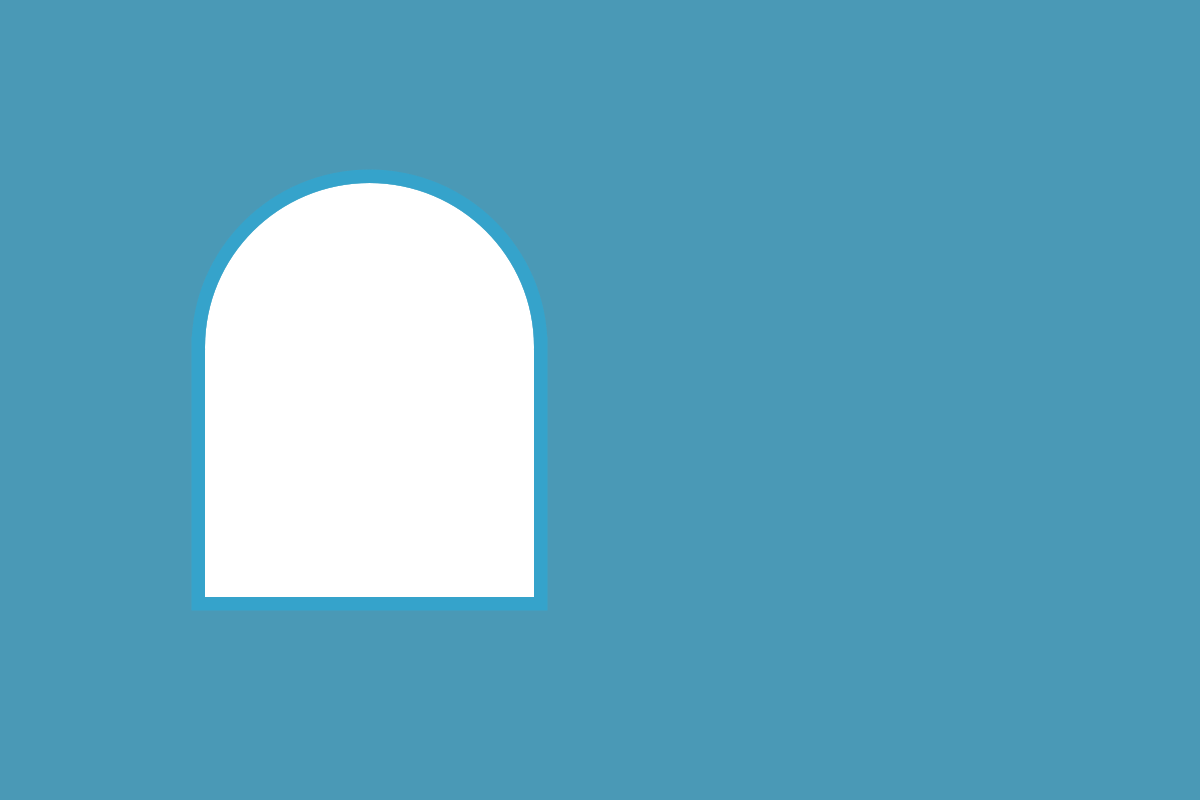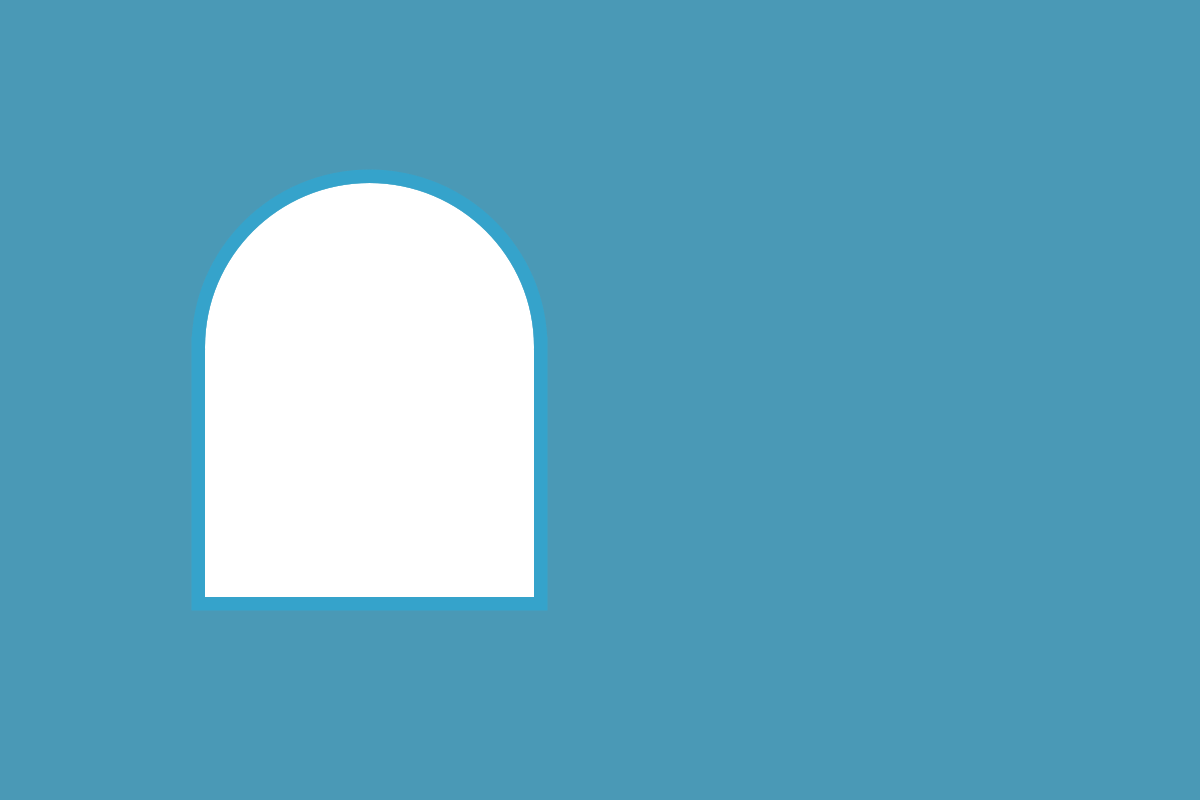 Patients and Families
Aishel House staff is here to make your stay as comfortable as possible
Stay with us
23 Fully Furnished Guestrooms Available
Learn More
Kosher Meals Assistance
Everyone appreciates a warm delectable meal - especially when away from the comforts of home. Aishel House provides patients' choice of nutritious and tasty meals customized to their personal tastes
Read More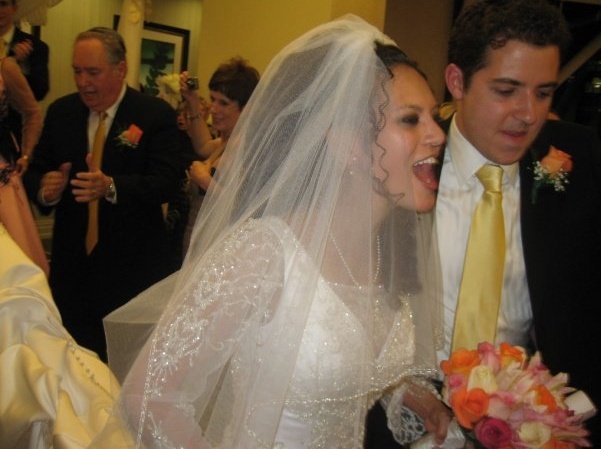 Sara
August 31, 2020
"...Volunteers welcome patients to the Aishel House and provide compassion and warmth to people going through challenging times. They are AMAZING!"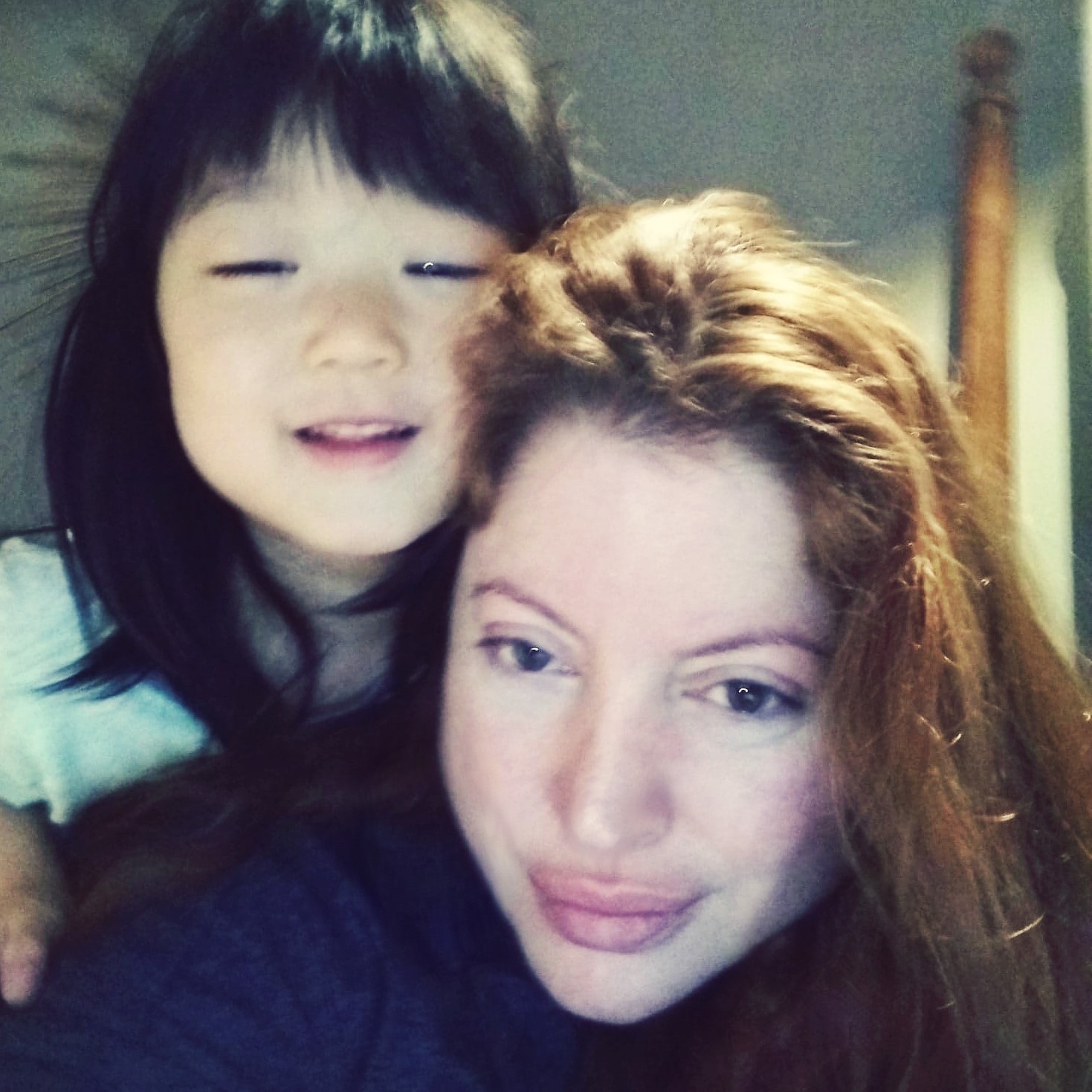 Rebecca
August 31, 2020
"I can't say enough about this sacred place. From the fresh and nutritious soup Rochel made daily for the residents, to the Shabbat dinners they brought my family, even in the hospital...this has been a sanctuary for us."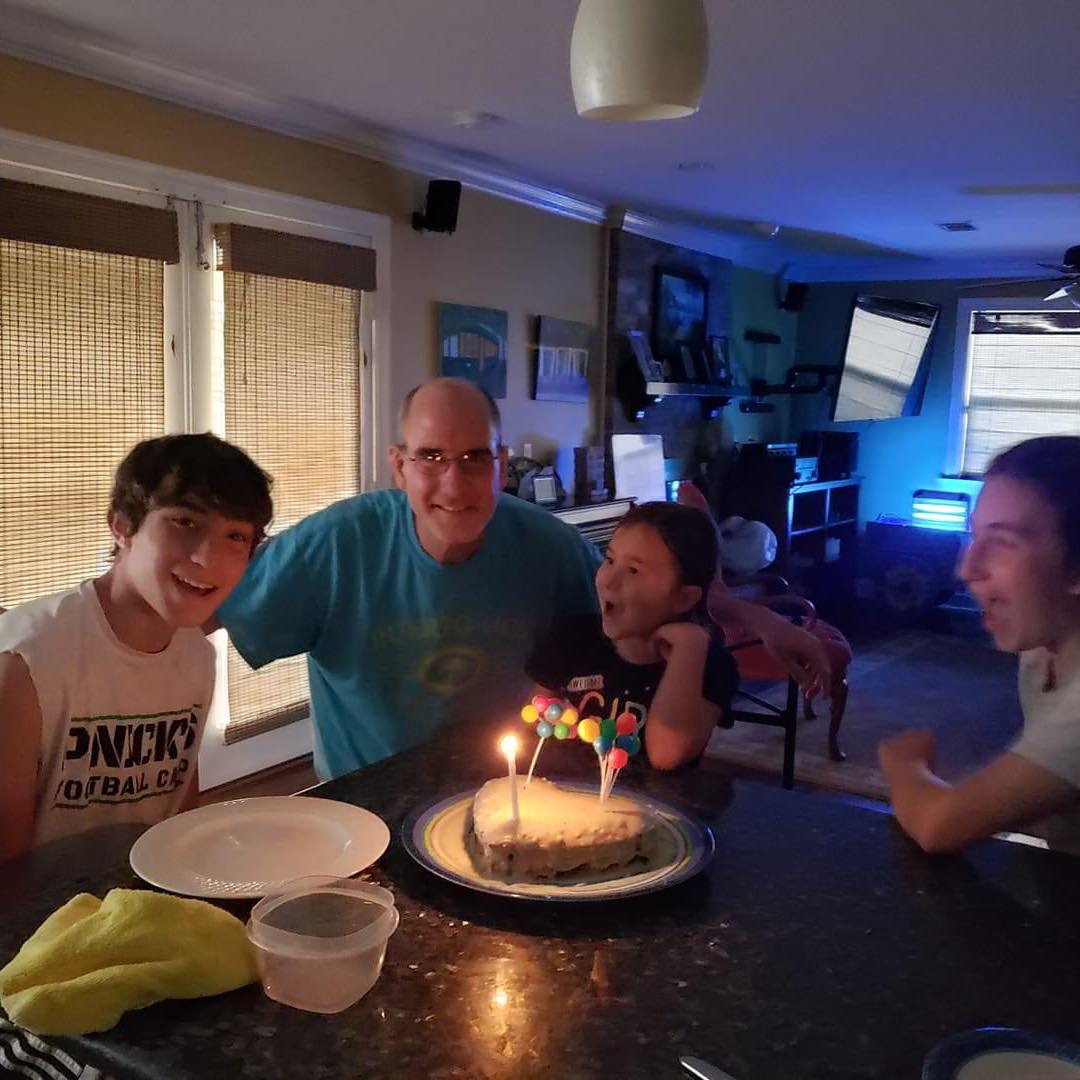 Jim
July 22, 2020
"Without doubt, the most accommodating, clean, quite and kid friendly Mitzvah House in the country... a truly wonderful staff and experience that makes your stay stress free."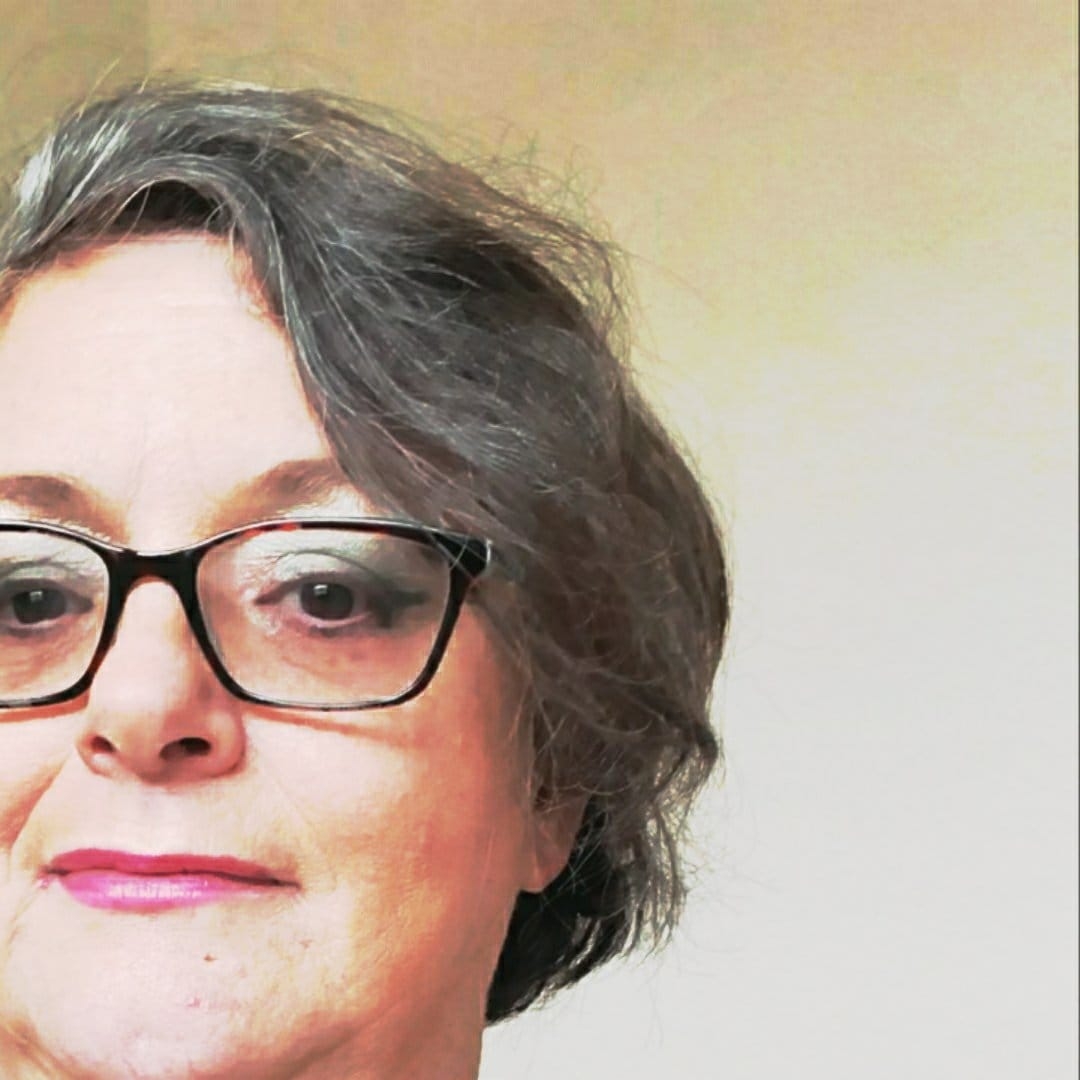 Beverly
July 26, 2019
"What a beautiful place! Such a wonderful way to make a good thing out of a difficult situation."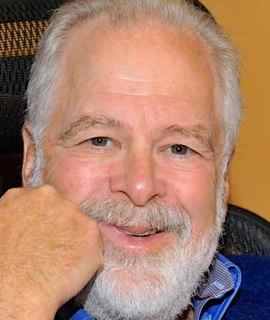 Arthur Kupperman
September 14, 2018
"What an excellent place. The Rabbi, his wife and the whole staff are caring and honorable. The new facility is a wonderful place to stay, especially if you are unsolved in any of the Texas Medical Center facilities."
Previous
Next
Our new Center
A Home with a heart in the
Texas Medical Center
Beautiful patient housing
Patient & caretaker lounge
Synagogue on premises
Kosher kitchen and apartments
Virtual Tour
Volunteers
One person, one deed can change the world.