UNDERWRITERS & SPONSORS
Principal Underwriter
Allan & Joyce Camhi
Thank you Aishel House and all the volunteers for everything you do!
Underwriter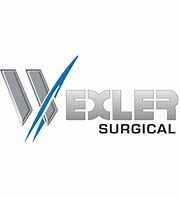 Diamond Sponsor
Maurice Purcell Foundation
The Shirley & Bruce Stein Family
Mazel Tov and Yashor Koach to our treasured friends
Maxine & Bubba
You lead the way
TeDan Surgical Innovations, Inc.
Platinum Sponsor
Dr. Irving & Miriam Fishman
Allen Milewicz
Dianna Milewicz

We are proud to support the holy work of Rabbi Lazer and Rochel Lazaroff. May Aishel House continue to spread its light and uplift those in need.
Yaakov and Sara Nagel
The Wein Family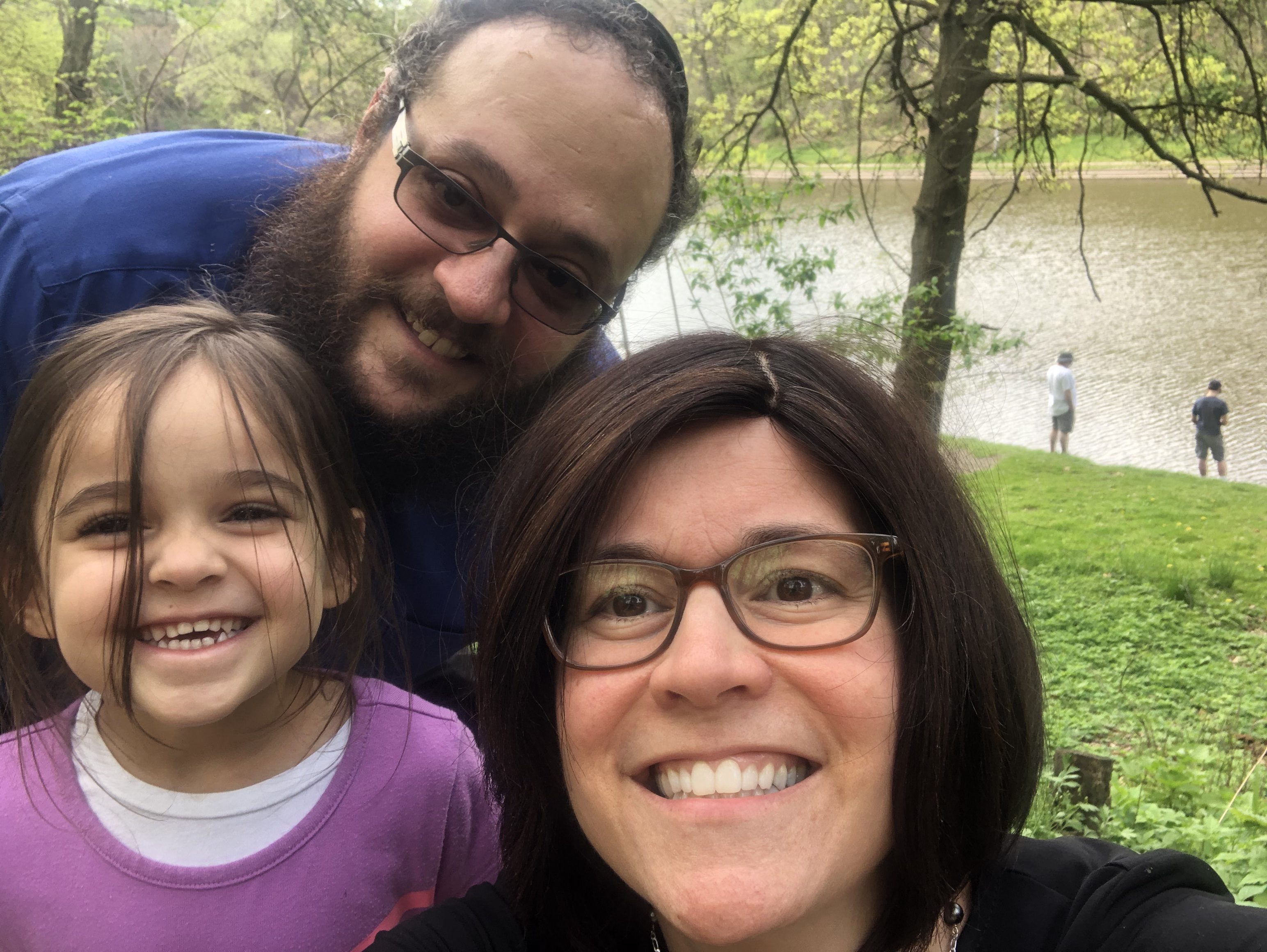 We love you!!!!
Daniel & Eta Cotlar & Family
With gratitude from the Cotlars
L'Ilui Nishmas Henoch Ben R' Yaakov HaKohen
Jerry & Linda Rubenstein
In honor of Bubba and Maxine Silberstein
Gold Sponsor
Taitel, Freed and Israel Families
In honor of Aishel House for its excellent work!
Michael & Vicky Richker
Congratulations to our dear friends, Maxine & Bubba Silberstein, on their well-deserved honor. And, congratulations to Ashley Keiter, volunteer of the year.
Mazal Tov to Rabbi Lazer and Rochel Lazaroff and the whole Aishel House family
Bruce & Rhona Caress
Congratulations to the honorees of this year's gala benefit awards
and
Best wishes to our dear friends, Rochel and Lazaroff and the entire Lazaroff family.

Mark & Judy Mucasey
We are so proud of the work Lazer & Rochel do every day for those in need in our medical community.
From strength to greater strength,
Mark & Judy Mucasey
Silver Sponsor
Velva Levine
By the Grace of God
SueSue & Don Aron
Congratulations to Maxine & Bubba
You're the best.. Love
SueSue & Don
Judith Gold MD
In loving memory
of
Toby Gold
Yolanda Gold
Emil M. Gold
Sam & Michele Amber
Best Wishes
Julius and Avril Danziger
Scott & Suzanne Baum
In honor of
Bubba & Maxine Silberstein
Arlene Levy
Congratulations and Love to Bubba and Maxine!
We are so proud to honor you for the difference that you both make!
Love, A, JHL, G,J, and EAP
Bobbie and Robb Kahn, M.D.
We are delighted to honor BUBBA and MAXINE SILBERSTEIN for their caring kindness and devotion to the well-being of others. They support Aishel House with their hearts and souls!
The Goldbrenner Family
In honor of Dr. Belfort,
A well deserved honor to a most dedicated and professional doctor.
Thank you for welcoming us and holding our hand throughout our journey at TCH.
We are forever grateful for all that you have done for our Hadassah.
The Goldbrenner Family
Harold S Goldstein
Congratulations to Bubba and Maxine. You are so deserving and a credit to our whole community with your long-time involvement in this wonderful cause.
Best wishes.
Diane & Stephen Kaminsky
To Maxine & Bubba Silberstein
Best wishes and congratulations
Jay Steinfeld and Barbara Winthrop
Asher Moshe & Masha Belles
Debra & Michael Kupferman
Stuart and Sheina Cagen
Best wishes and blessings for continued success, and may all of the good deeds performed at Aishel House bring the world closer to the era of Moshiach
Stuart and Sheina Cagen
Yosie and Noa Rosenzweig
In honor of Yael's Bat Mitzvah
Pam & Steve Rosen
"Yasher Koach"
For all you do to help people from all beliefs in times of sickness & stress.
Leonard & Teresa Friedman
Yeshaya & Esther Horowitz
In honor of
Dr Michael Belfort.
Thank you for pushing the boundaries of medicine to make our dreams a reality.
Yasher Koach to Aishel House for making our medical journey a magical experience.
Bronze Sponsor
Danny & Sara Goldberg
Goldberg Law
www.LawGoldberg.com
713.942.0600
Construction & Business Litigation – Immigration – Wills/POAs
Dr. J. August & Kathleen Dobelman
Dedicated to a tireless path, thank you Rabbis Eliezer and Rochel Lazaroff, for reaching so deeply to the entire community, and to us on many occasions.
Susan & Lenny Kammerman
Best wishes to Bubba & Maxine.
May you continue to do good works for many years to come.
Ezra Ogorek & Andrea Eisenstein Ogorek
In support of the good work Aishel House continues to provide.
Marc & Jeri Shapiro
In honor of
Bubba and Maxine
Silberstein
Marvin & Debbie Crane
Proud to support the mitzvot of Aishel House
Drs. Roy and Karen Herbst
Thanks for all you do. We wish there was an Aishel house in New Haven to help our patients here!
Marci & Mark Arnold
To Rabbi Lazaroff & Rochel & tonight's honorees:
Thank you for all you do to make Aishel House such a welcome place for those in need.
Eddie Denaburg
In honor of Bubba and Maxine Silberstein
Linda and Jerry Paine
Mazel Tov to Maxine and Bubba Silberstein for this well deserved honor. Many thanks to Rabbi Lazar and Rochel for all they do for our community.
Lorraine and Bert Wolf
In honor of Maxine and Bubba Silberstein.
Sidney & Mindy Elmann
To our Entire Texas Family
Aishel House  & The Lazaroffs
Mazal tov and thank you for everything.
To Dr. Belfort,
There are not enough words to express what a special doctor and person you are.
Best Wishes
Ian and Raquel Lentnek & Family
Dr. Bernard Katz
In honor of Bubba & Maxine Silberstein
Gary & Gail Swartz
Mazel Tov to
Bubba and Maxine Silberstein
On receiving the Aishel House Lamplighter Award
Gail and Gary Swartz
Barry & Rosalyn Margolis
In honor of
Dr. Michael Belfort
Isaac, Racquel, and Simone Esses
In Honor of Rabbi Lazaroff, Tanta Ruchie, and Aishel House Family – our home away from home.
Thank you Dr. Belfort for your devotion and care to all of your patients and families.
Jose Rodriguez
In memory of
Benjamin & Renee
Calman & Sarah
Danziger
Joan & Stanford Alexander Foundation
Sponsor
Chaim and Chaya Sternhill
Anonymous
Anonymous
Dr. Harry & Dale Eastman
Dustin Cohen-Mitchell
Fruma Fisher
Sara Brook
Anonymous
Danielle and Donniel Ogorek
Yitzchok & Malky Schmukler
Bentzi & Mushki Avtzon
Moishy and Chani Stewart
Guy & Reut Mizrahi
Lydia and Howard Ferster
Eli & Iliana Abbo
Yoav and Sarah Weiss
Anonymous
Jeff Roth
Levy & Laykie Donin
Paull Family honoring Bubba & Maxine
Dr. Kenneth and Judy Arfa
Lanie & Jerry Rose & Family
Leah & Paul Katz
AOG Auto - Binyomin & Tirtsah Orgis
Michelle osterman
Anonymous
Harry & Diane Gendel - hn Bubba & Maxine
Esther Miller
Rivky Schmukler
Reznitsky Family
In honor of Isaac and Racquel Esses